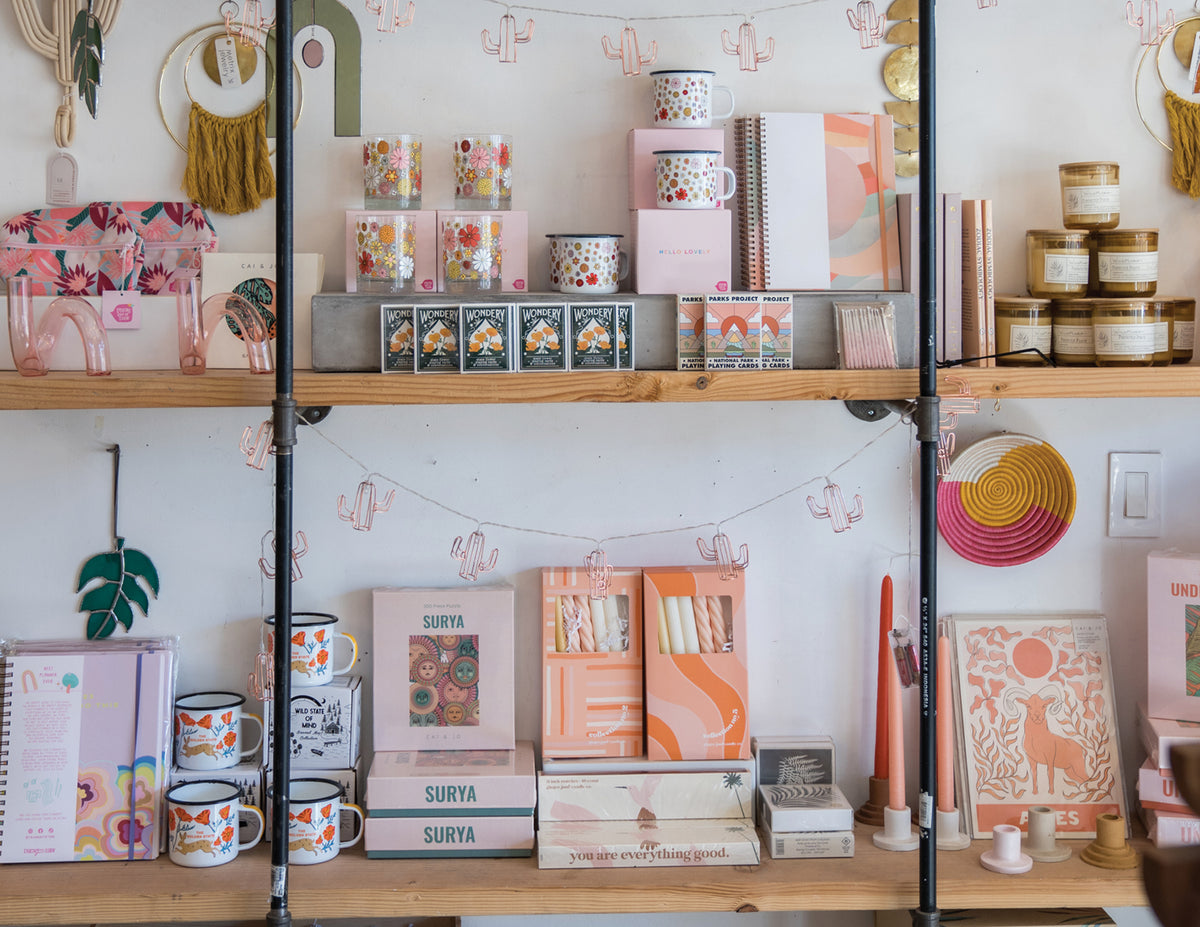 Obviously, we're big fans of flowers, but if your loved one likes something slightly less botanical, then check out some of the amazing items for the body and belly that we carry in our shop!
Additionally, it's common for flower places (ourselves included!) to max out on Valentine's Day flower orders, so if you're in the position of needing something quickly in the Los Angeles area, these might be your perfect solution.
Some of these goodies can also be found by building your own gift box.
CLICK HERE to build your own now or send one of our curated boxes.