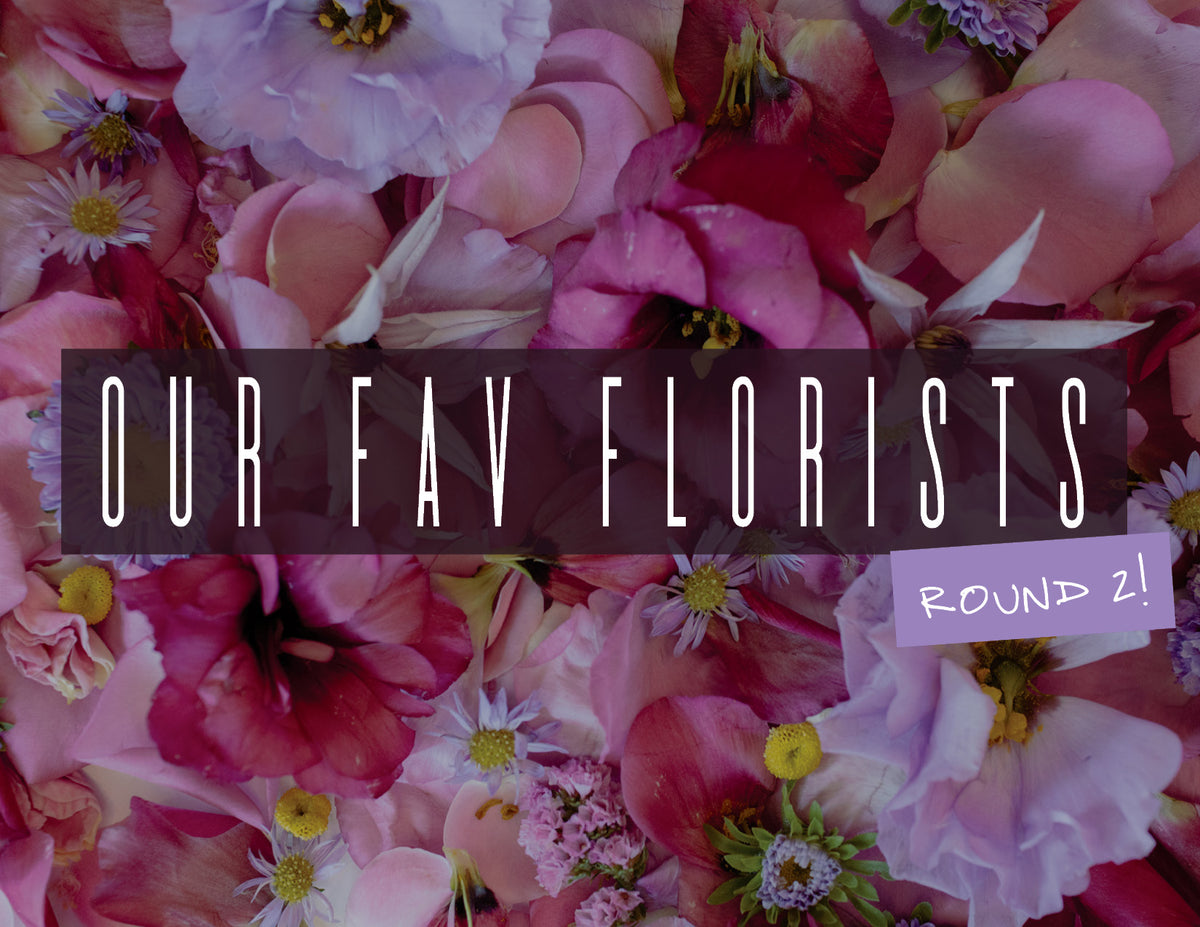 Love our floral sense of style, but don't live in Los Angeles? We're back with another list of bad ass florists across the country whose blooms keep us smiling! Missed the first list? Check it out here.
Check 'em ooooouuuuut!
And of course, enjoy some pics of our florists rockin' the shop here in Los Angeles!