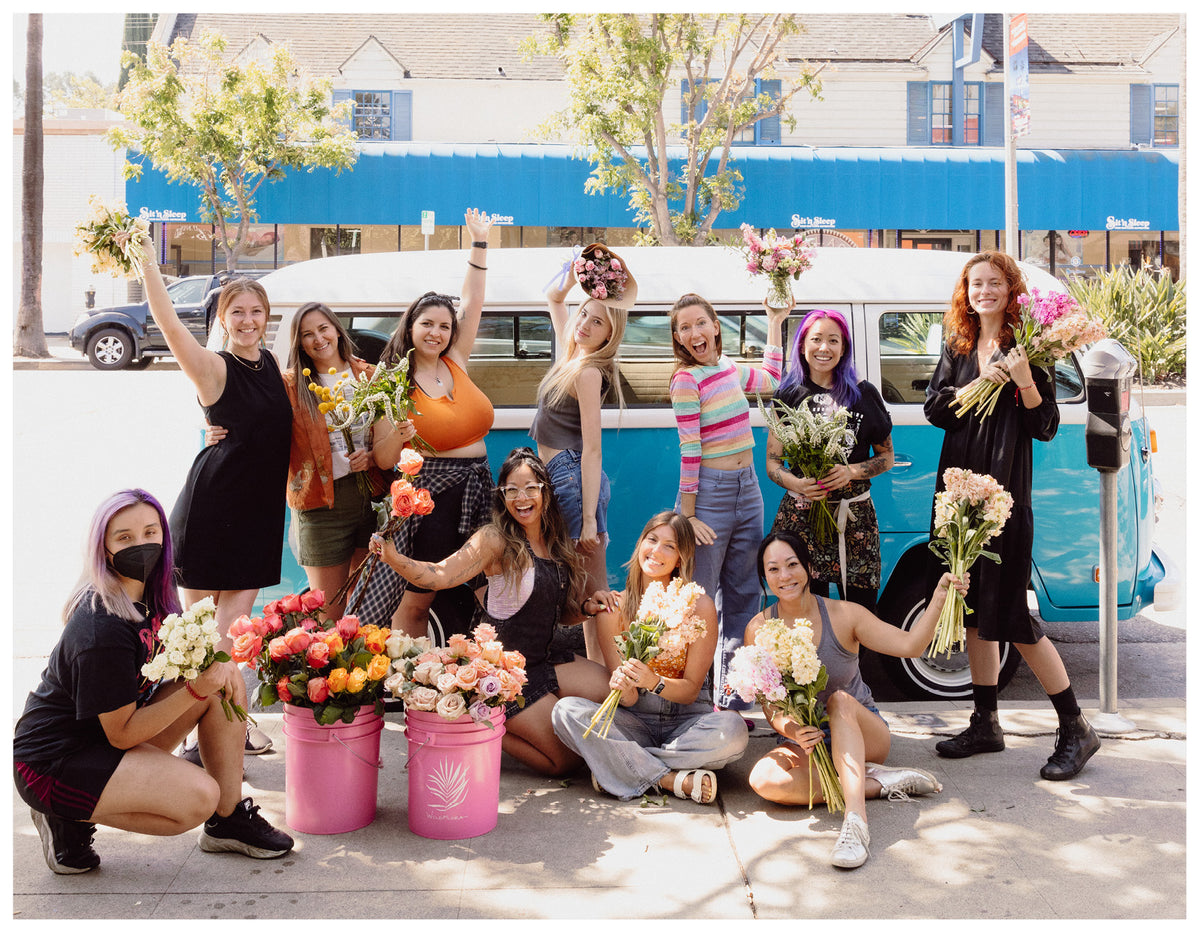 Mother's Day is always a hoot around the shop, and this year was no exception.
We had our biggest Mother's Day yet and we SUUUPER appreciate all the amazing customers who got their orders in early so we were able to plan better for the wave of orders.
A big shoutout to our team who took shifts to keep the shop designing from 6 am to midnight for a few days leading up to the Holiday. And for keeping the vibe fun!