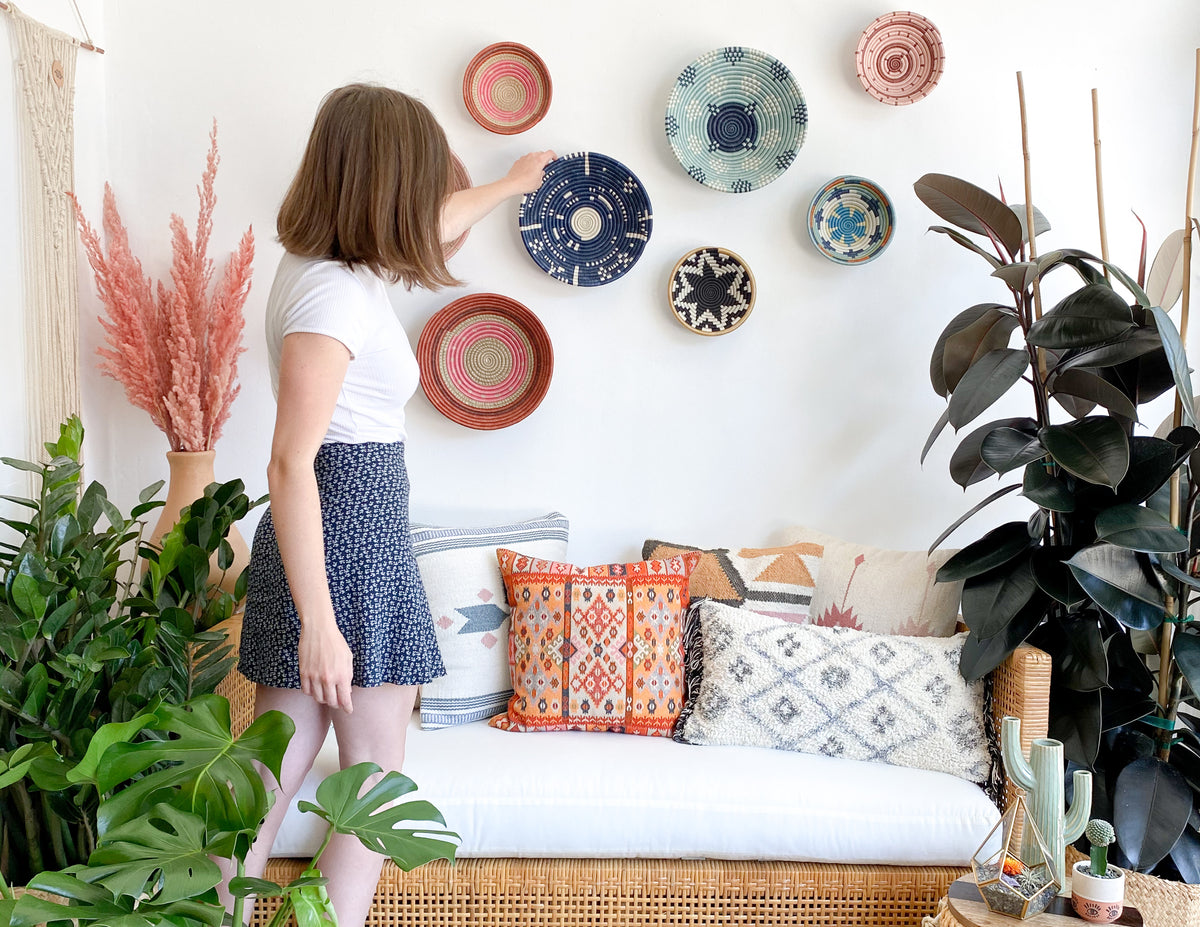 Houseplants are valued as a design tool now more so than ever. A well-placed plant can bring light and happiness to a room. Using the styling tips below will help you get the best plant possible.

Consider the Texture
A great way to add depth to a room is to mix different textures together. Like varying patterns of fabric, plants have different textural qualities that can be mixed and matched. For example, the smooth, naturally shiny leaves of the zz plant next to a soft, plush couch adds a different texture to the room.

Size Matters
Houseplants come in all shapes and sizes, so they can fit in any type of home. Finding the right size of plant is important. A 14 ft tall Fiddle Leaf Fig would look beautiful in a tall ceiling home. If you have shorter ceilings, install hooks and hang trailing plants, like Pothos, Vining Philodendron, or String of Pearls to make them look taller.

Vessel Choice
The vessel of the plant has just as much to offer as the plant itself! Consider the pot a design element on its own. The clean look of a concrete planter looks great in a modern home. A woven basket would be suitable for a more rustic home. A painted, textured pot adds whimsy to a boho chic room.

Keep the Plants Happy
Unlike a painting or rug, houseplants are alive! Because of this, they need to be in certain conditions in order for them to survive. Make sure that the plant is getting the light it needs, as well as watering it properly. Brighter room? Try a rubber tree! Darker area? Snake plants are the plant for you!
Still not sure what's right for you? Check out our plant care page or reach out to Wildflora and we can help!