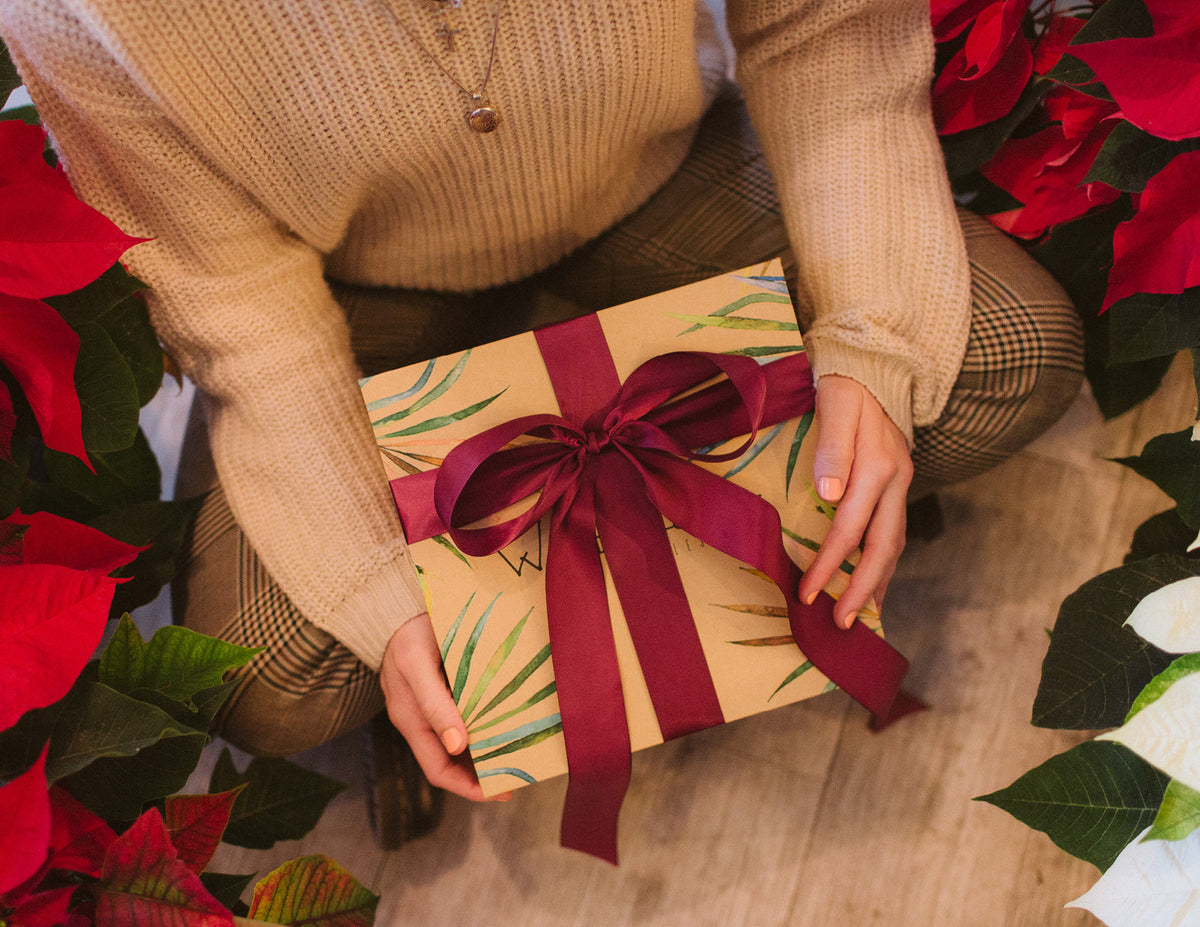 Los Angelinos have been loving our Floral Gift Boxes for years, but with our Build Your Own Shippable Gift Box, you can send our most popular gifts to your favorite people outside the city!
It's super simple - just order your fav items here through our website. We also have a "to be opened on" sticker for the box, so if your gift arrives early, your loved ones will know when they get to dig in.
As you're probably aware, shipping is a bit chaotic during the holidays, so we suggest you order your boxes as early as possible -according to UPS, orders after Dec 14th could possibly be delivered after December 25th.
Already have holiday presents taken care of? No worries - our Gift Boxes are a great option for birthdays, anniversaries, treating yourself, or just to let someone know you're thinking of them.
If you're a classy cat in Los Angeles that enjoys the old-school way of shopping, you can also stop into either of our locations and create your box in person. Then you can take it with you, or we can ship it for you.