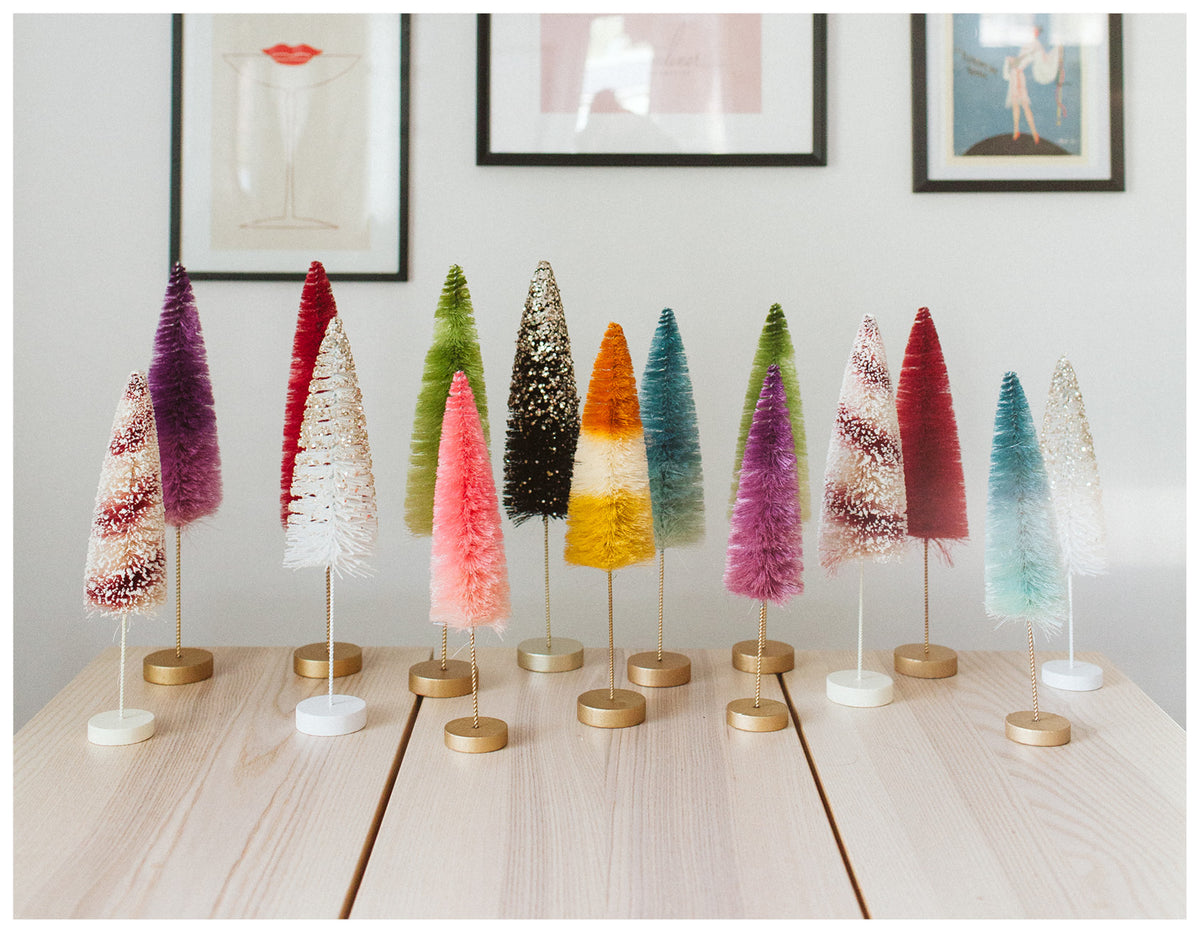 While we've certainly got the classic reds and greens of the classic Christmas look, as designers, we love exploring the less traditional color palettes of the season, so we've put a few together for you!
Also, while we're chatting Holiday flowers - we should mention not much has changed since we posted this blog about issues with the supply chain, and it's still affecting not just our flowers, but also the many products we bring your way.
So what can you do? Same answer as always - order early. We're doing the best we can to get extra supplies ahead of time, but placing your orders earlier than later ensures that you'll get the blooms and the goods.
But alas, enjoy the eye candy of our Holiday Collection below!