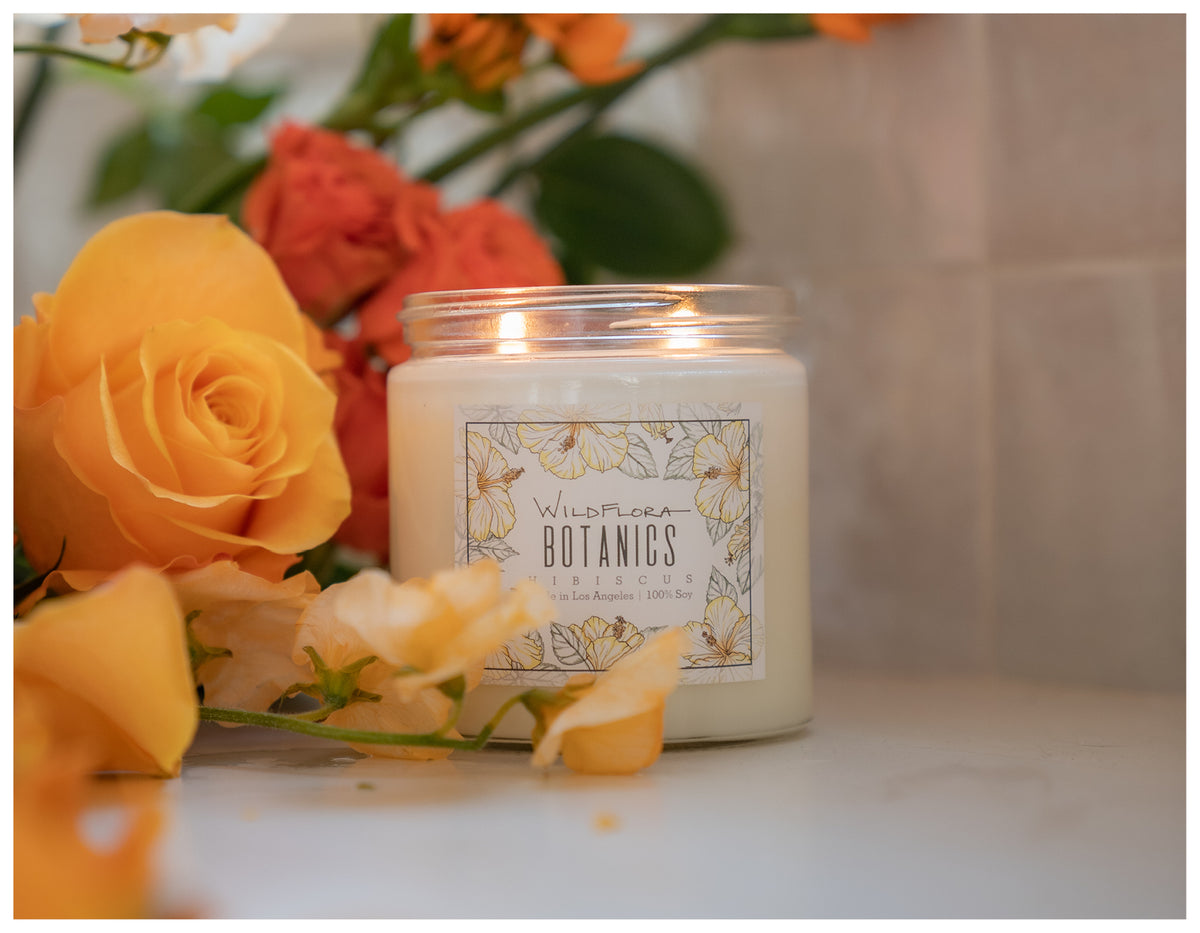 Had a long week and need a little you time? We are big fans of a lil' rest and relaxation here at WildFlora. Here are some of our favorite ways to support your journey to chill time.
Candles: Turn off those overhead lights and create a calm mood with fire light.
Bath Salts: Just sprinkle a bit of these into a warm tub and soak in the amazing botanical scents.
Bath Soaks: Not unlike salts, but a little more fizz to enjoy.
Facial Steam: Just boil some water, add our blend, then trap the steam with a small towel around your face and let your pores open up.
Flowers: Always. Because nothing brings peace like a little slice of nature in your home.
Click here to checks out the amazing products mentioned above, and here for flowers.