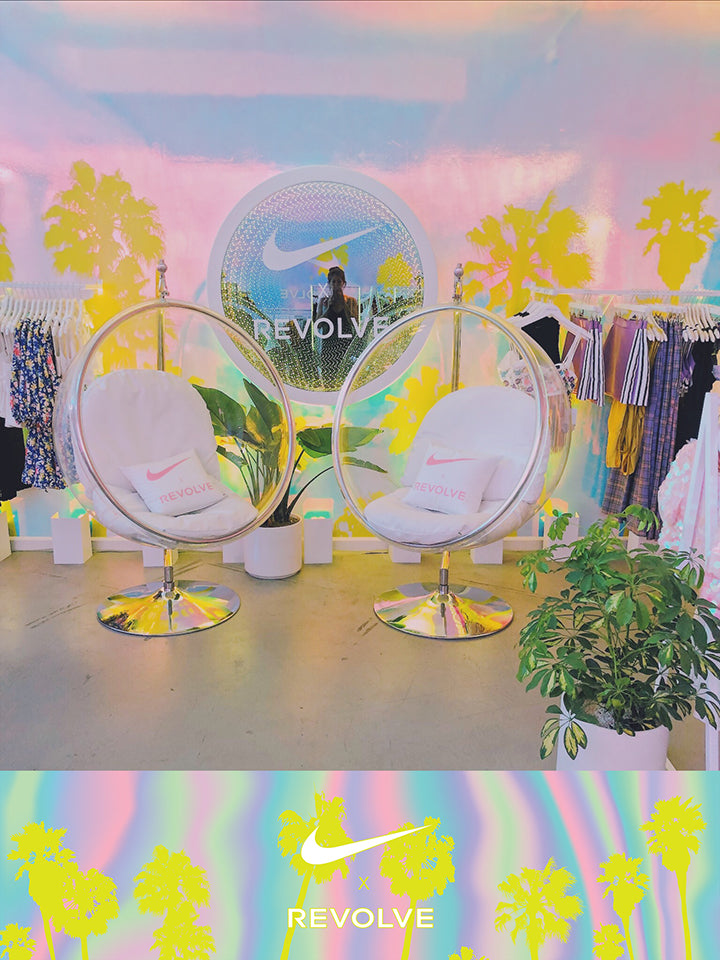 We got "planty" with Nike and Revolve at their pop up this past spring. We have never seen our plants look so stylish in these specially painted neon pink and yellow ceramic pots. You may not know it, but Wildflora also specializes in "greenify-ing" event spaces. We can be hired to not only bring the floral magic, but also the plant life.  
Have an upcoming event you would like to rent plants for?!
Contact us with what you are looking for and we can help put together a quote for you.